23 March 2023
Nordic and Non-Nordic translation grants
The first application round of applications for translation grants 2023 has now been finalized. We had the pleasure to receive 126 applications from all over the world and of these 109 were approved.
Notable in this round was the high number of applications from the Nordic countries and the still very high interest in Swedish children's books.
Read more
More information about this round and allocated grants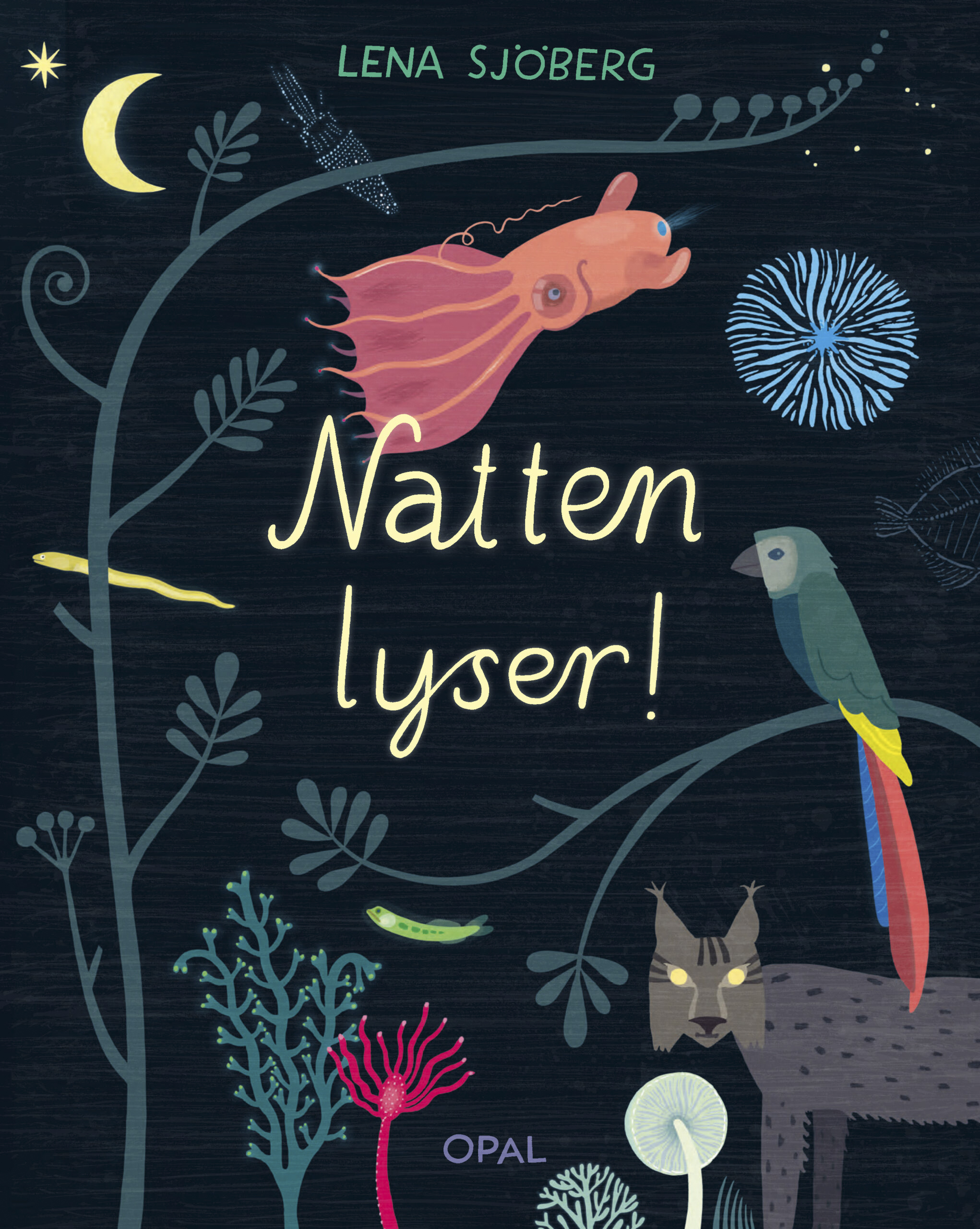 Cover image: Natten lyser! By Lena Sjöberg, publisher, Opal, 2018. The book will be translated into Norwegian by Nina Aspen, publisher, Mangschou.