6 February 2023
Translation and promotion of Sámi literature
Today on the Sámi National Day we would like to highlight some of the latest translations of novels from Sámi authors in the categories fiction and non-fiction.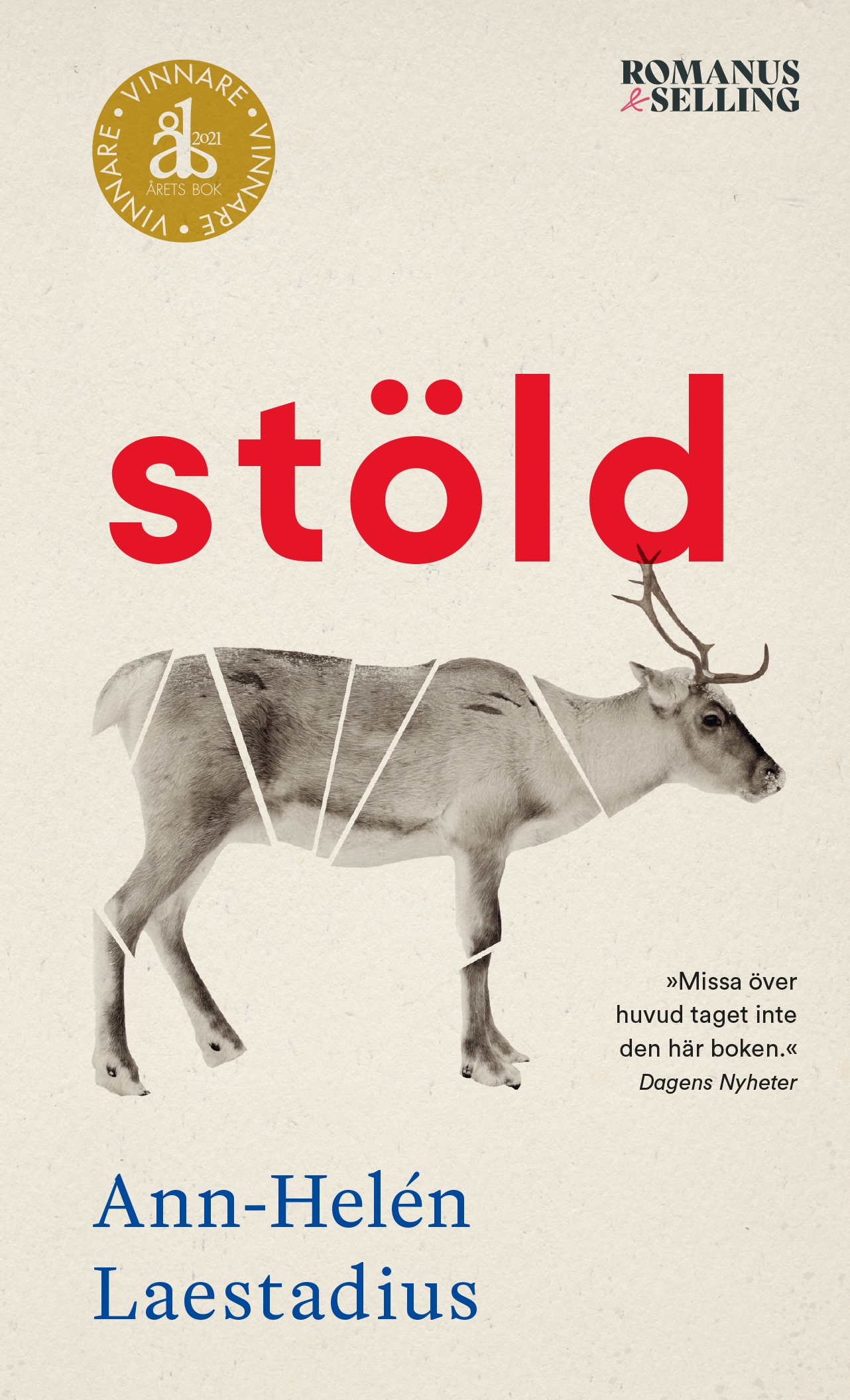 So far, we have allocated eleven translation grants for Ann-Helén Laestadius's debut Stolen (Stöld, publisher: Romanus Selling 2021). The Nordic Watchlist has picked up the English version, in translation by Rachel Willson-Broyles, as a book to look out for in 2023.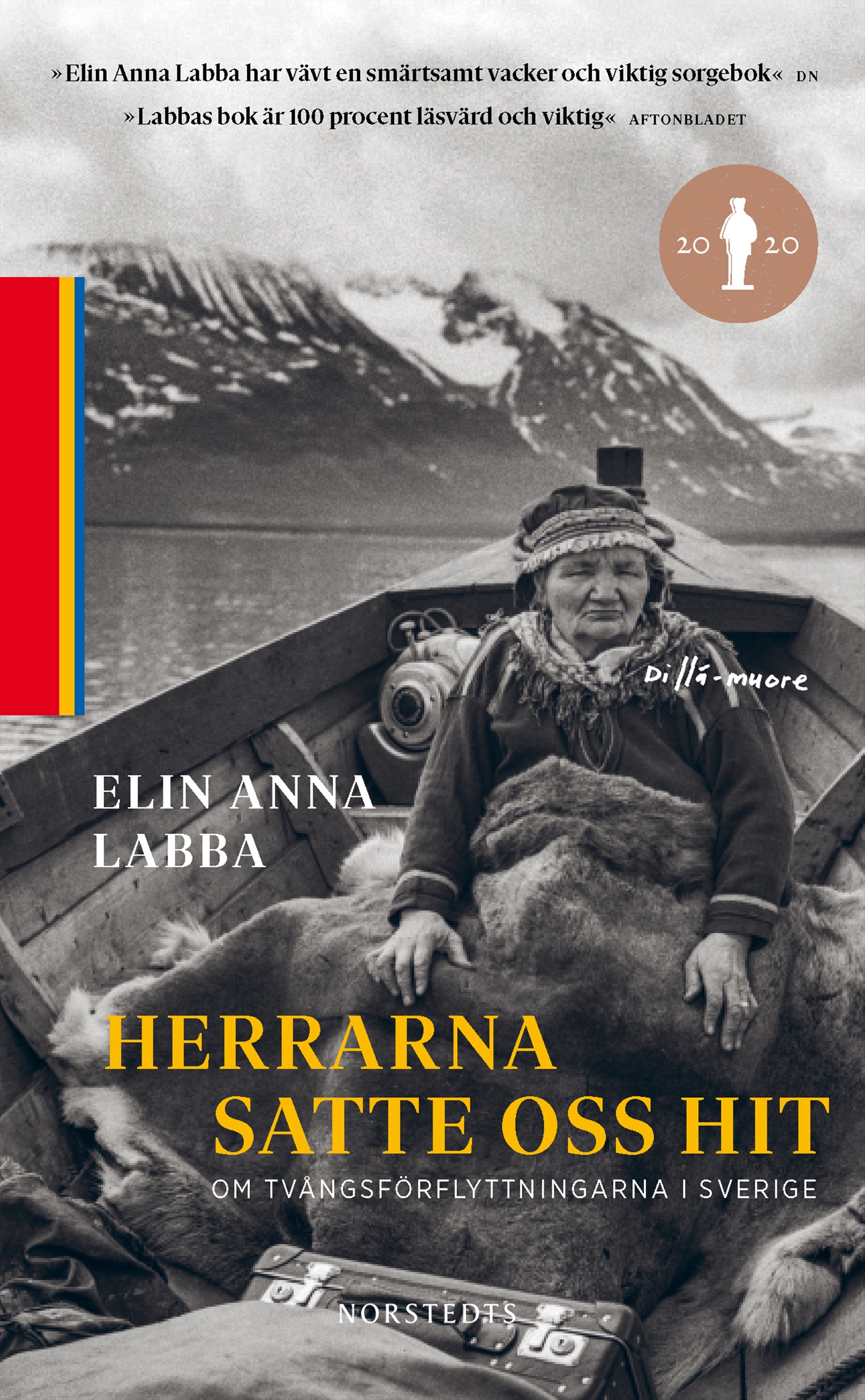 The Deportation of the Northern Sámi (Sirdolaččat, Herrarna satte oss hit, publisher: Norstedts 2020) by Elin Anna Labba has so far been sold to four countries and the Spanish translation has received support from us. Here you can read an excerpt, translated by Fiona Graham.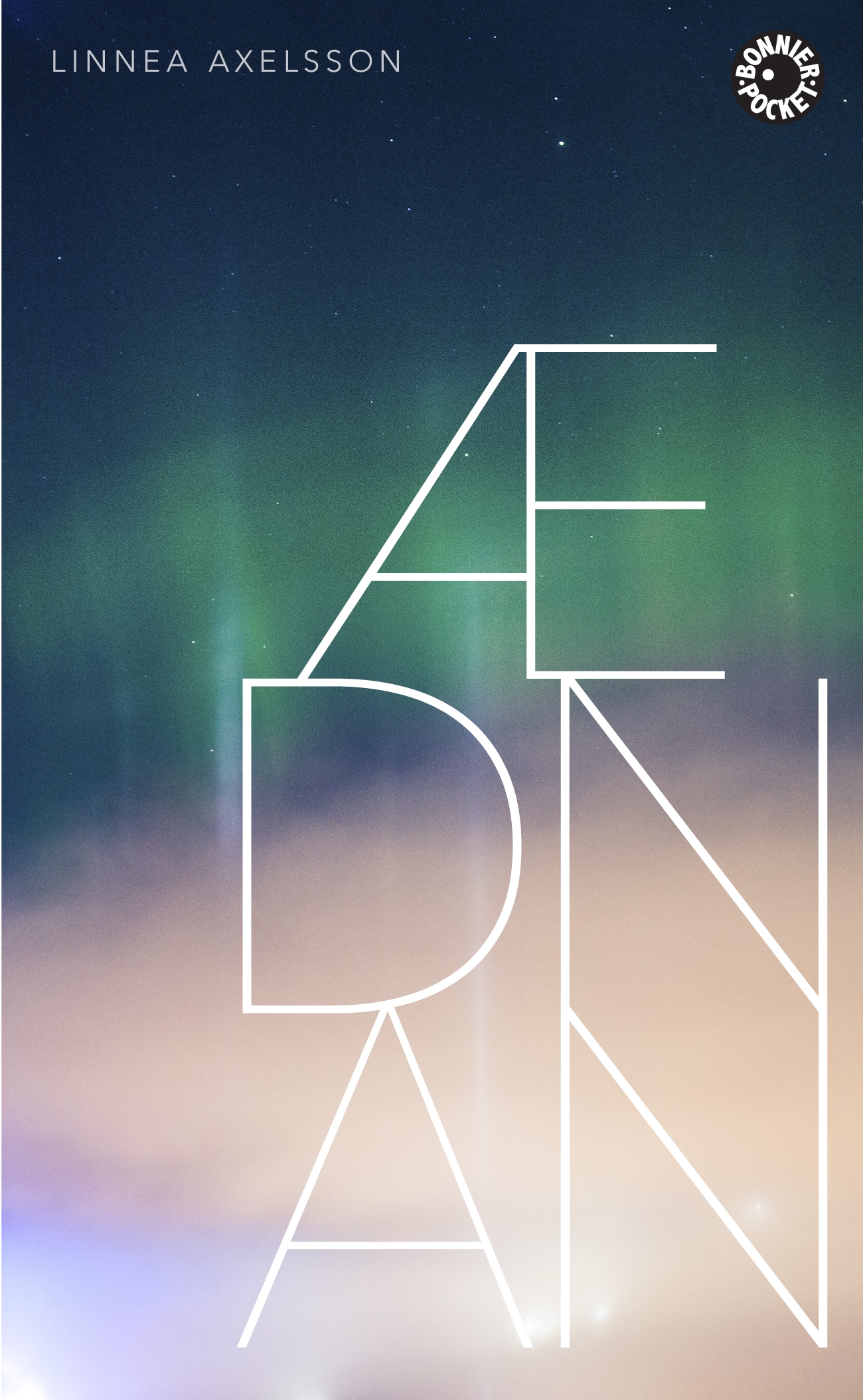 Read Saskia Vogel's reflections on her years of rereading and translating Linnea Axelsson's Ædnan (publisher: Albert Bonniers Förlag 2018), a translation that also has received our translation grant.
We look forward to future applications for the translation and promotion of books by Sámi authors.
Read more