1 December 2022
The August Prize 2022
Three award winners of the August Prize 2022 and the title Best Swedish Book of the Year were announced on November 28th in the categories fiction, non-fiction and children & young adult.
Fiction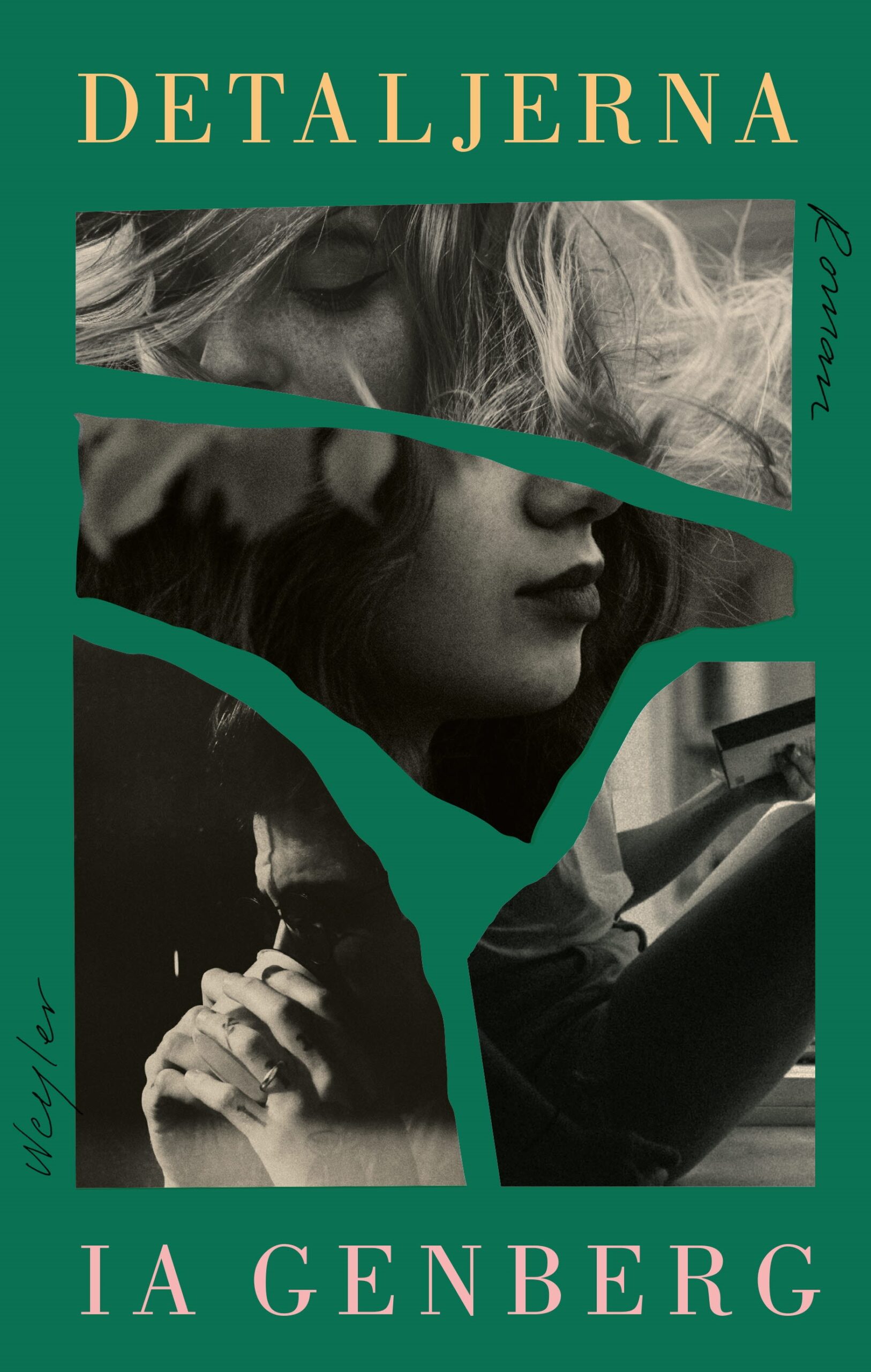 Title: Detaljerna
Author: Ia Genberg
Publishing house: Weyler Förlag
Non-fiction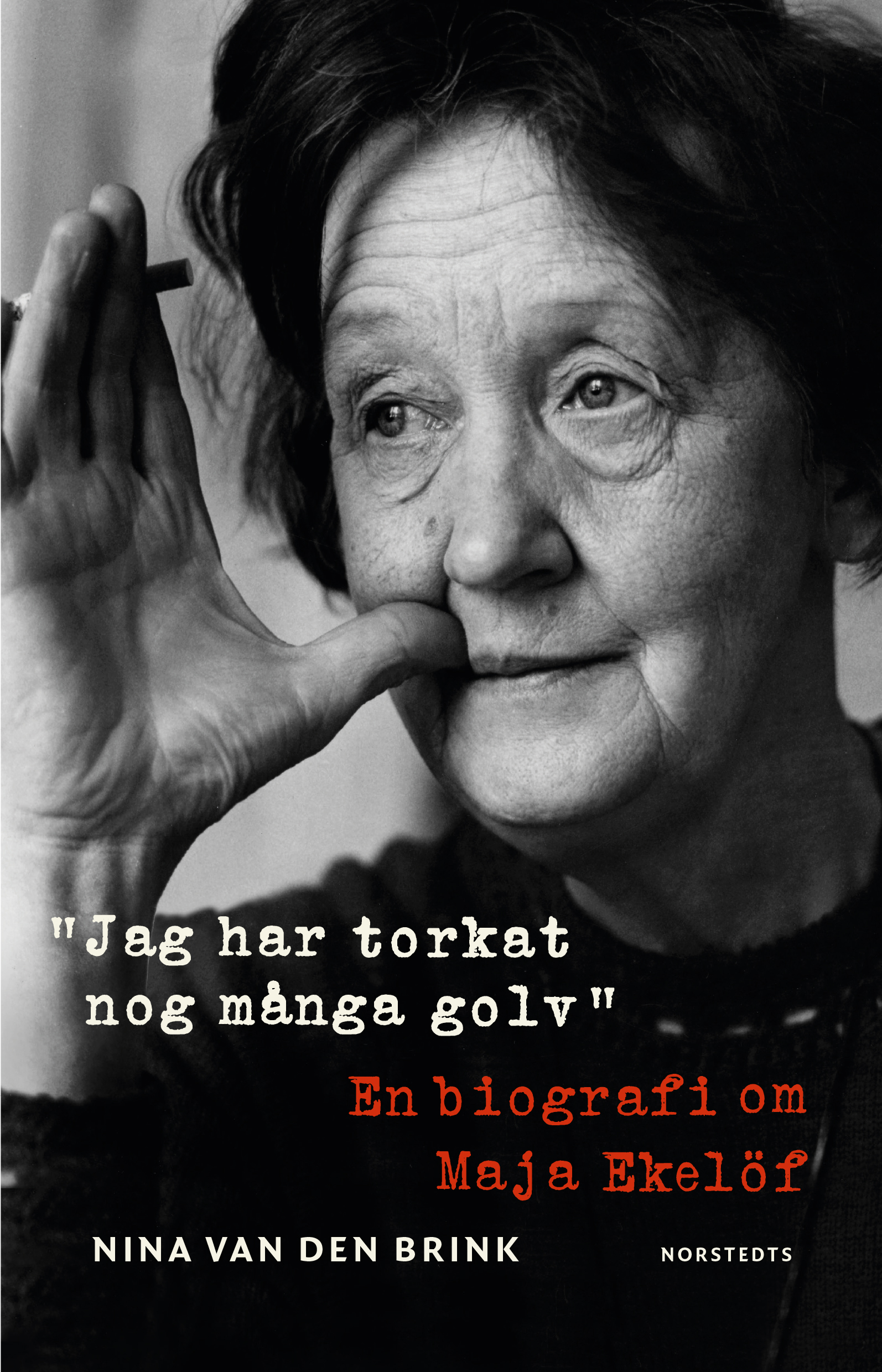 Title: Jag har torkat nog många golv
Author: Nina van den Brink
Publishing house: Norstedts
Children & Young Adult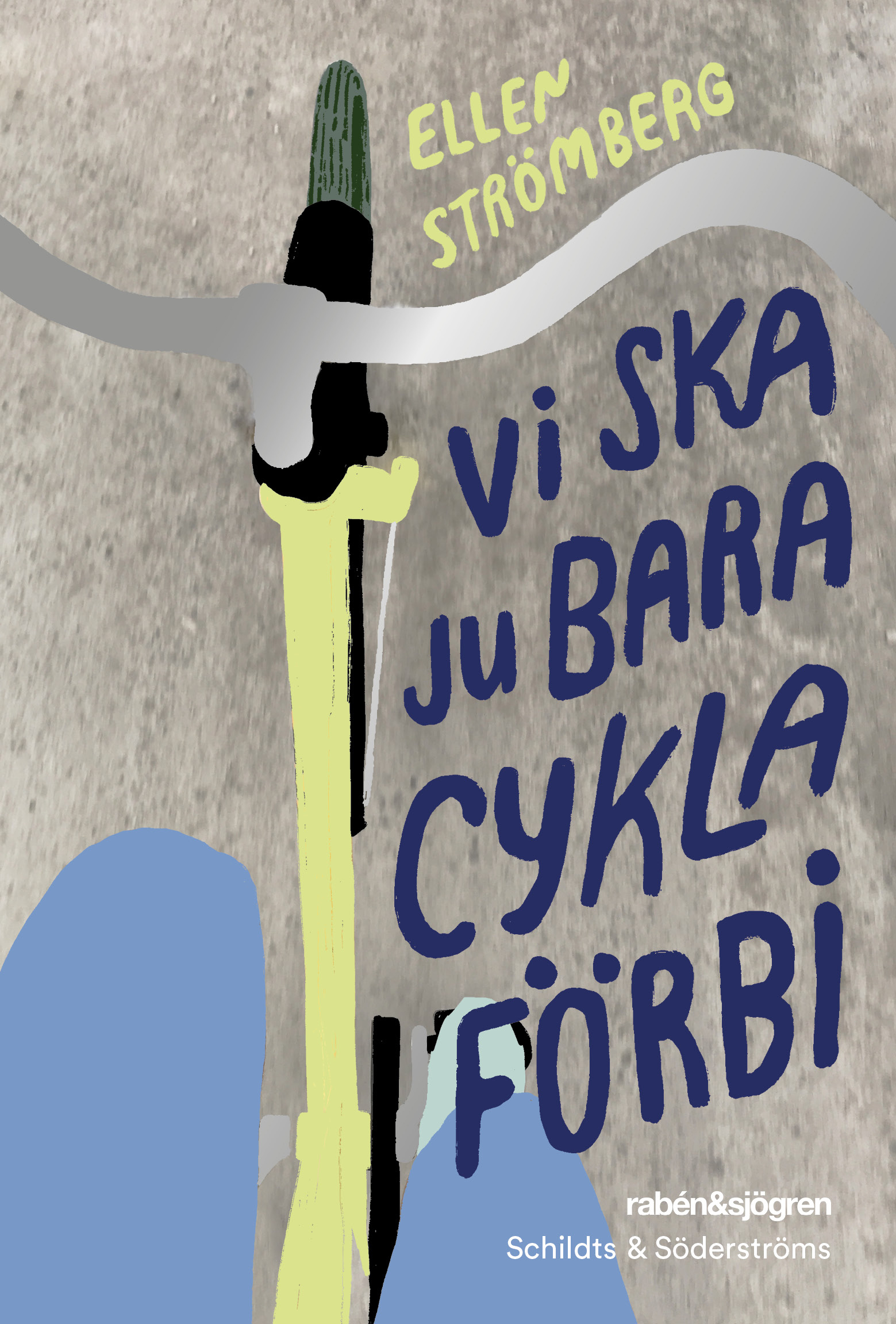 Title: Vi ska ju bara cykla förbi
Author: Ellen Strömberg
Publishing house: Rabén & Sjögren och Schildts & Söderströms

Since 1994 each year a young promising author between the age of 16 to 20 receives the Junior August Prize. This year Ali Alonzo was awarded the prize for the novel Döden I Rom.
Bertil Falck got the Swedish Publishers' Association's honorary award for being one of the initiators when starting the Gothenburg Book Fair in 1985.

About
The August Prize is named after the famous Swedish author August Strindberg, and is one of the most celebrated and prestigious literary prizes in Sweden.
Founded by the Swedish Publishers' Association in 1989, the intention was to institute an annual award for the best Swedish books of the year in order to increase public interest in Swedish contemporary literature.
Read more about the August Prize on the official website
Cover photo: Teodor Axlund.